Dù dạo này trào lưu đang là những idol nữ xinh xắn đáng yêu, nhưng tôi lại thích idol nữ đẹp trai hơn ý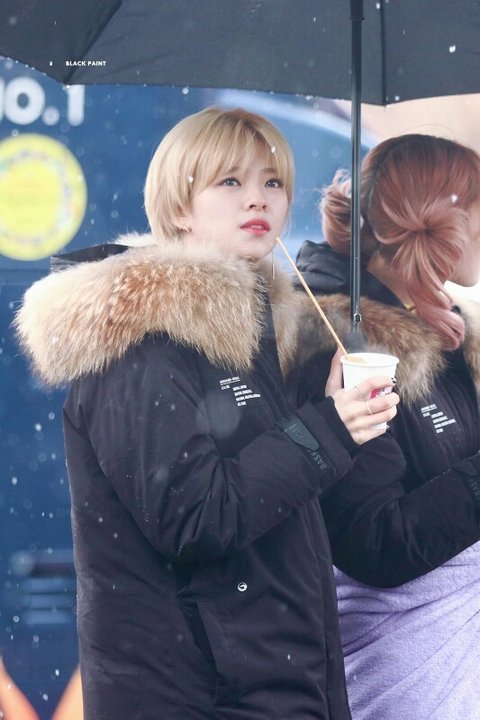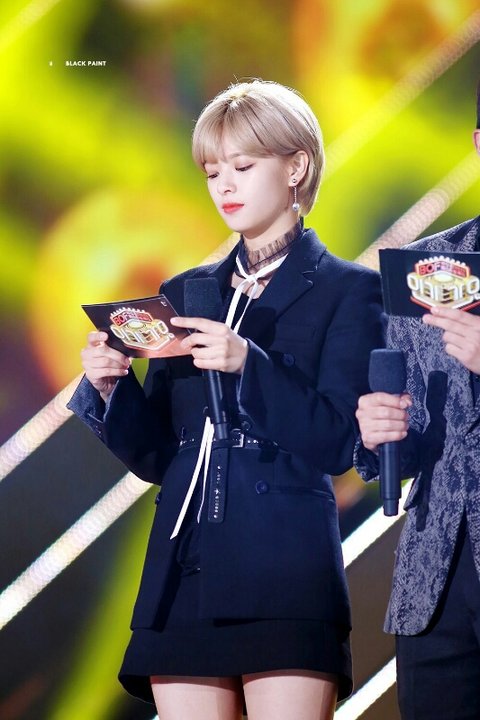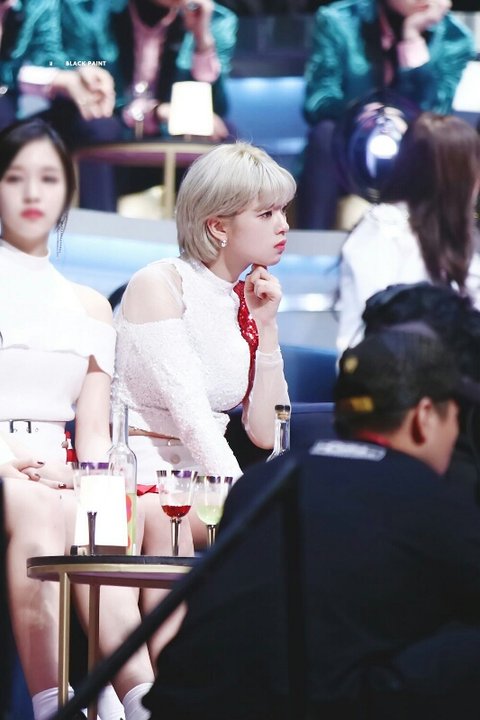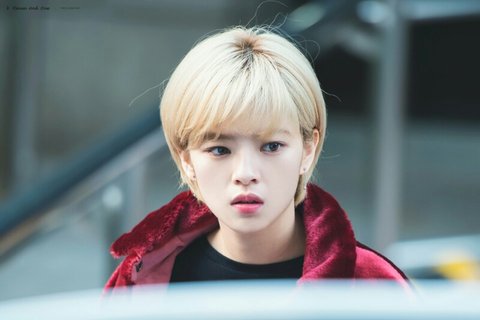 Twice Jungyeon
Jungyeon thật sự là ví dụ tiêu biểu cho dàn idol nữ điển trai hiện nay.... Tôi muốn cưới chị ấy quá đi... Xin lỗi fan Twice nhé ㅜㅜ Có cảm giác Jungyeon để tóc dài cũng sẽ đẹp trai lắm, nhưng vì đang tóc ngắn nên nhan sắc càng gây thương nhớ hơn vạn lần ㅜㅜㅜㅜㅜ
Chất giọng cũng rất phê pha đấy ạ. Thật tình, trong các idol nam thì tôi chả thấy ai là hình mẫu lý tưởng của mình, thế quái nào lại tìm thấy chồng tương lai trong dàn idol nữ chứ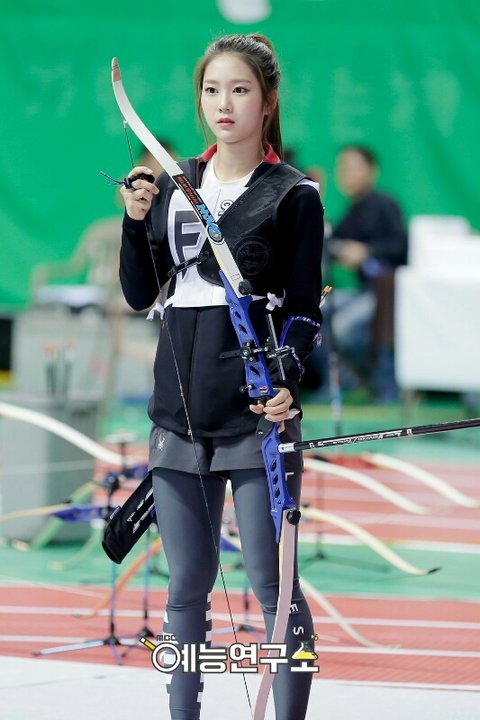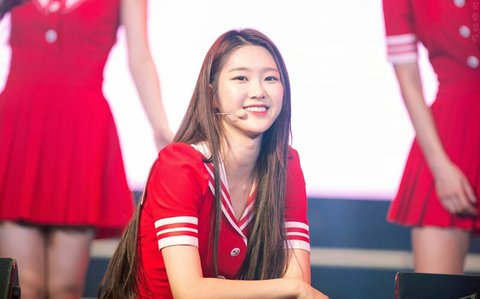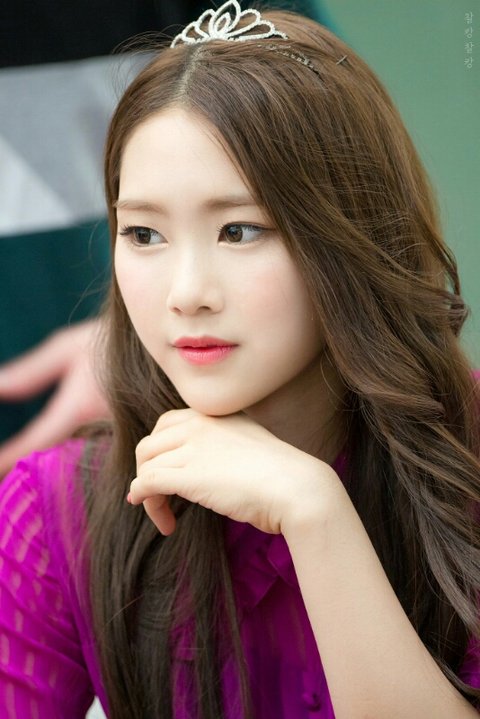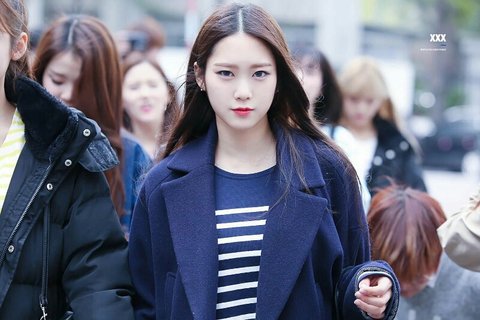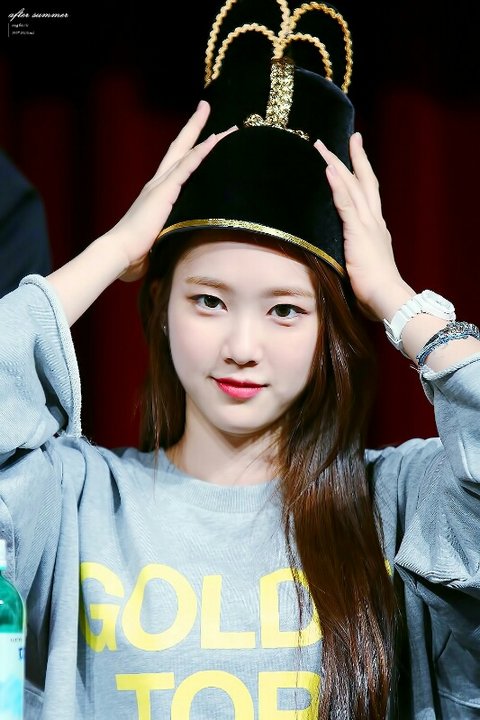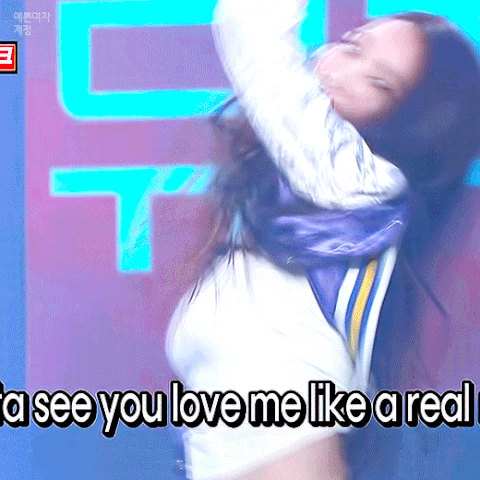 Oh My Girl Jiho
Tôi mới biết Jiho thôi nhưng đã chết mê chết mệt vì sự điển trai của cô ấy rồi.
Tóc dài nên nhìn lướt qua cũng chỉ nghĩ là xinh gái thôi, nhưng càng nhìn càng thấy giống một vị vua anh dũng... ánh mắt jjang luôn
Phản hồi bài viết: [+43][-5]
====
1.[+28,-2] Jiho vừa đẹp trai vừa xinh gái, nhưng cái sự xinh gái nó khiến bạn khó chịu luôn ấy. Mắt siêu to mà lại chỉ một mí. Lần đầu tiên tui thấy người nào mắt một mí mà lại to dữ vậy
2.[+28,-1] Nhìn hình này mà nổi da gà. Chị ấy mà giả trai xong buộc hết tóc lên là như mấy anh trong Hwarang ngay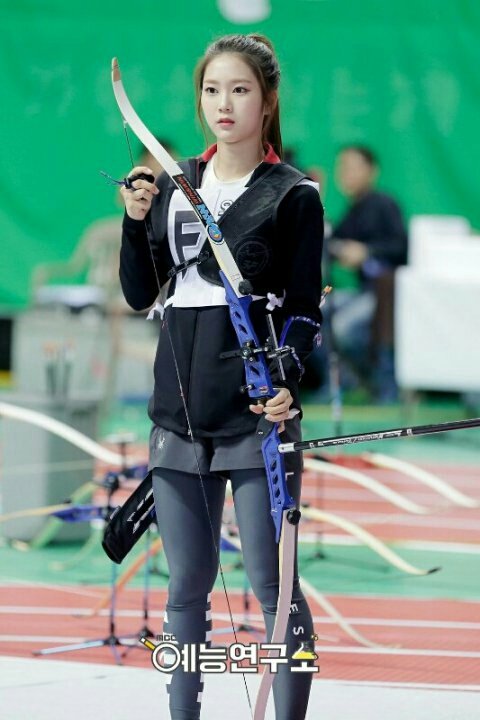 3.[+27,-1] Mới đọc mấy dòng đầu, đang định nhắc Kim Jiho thì đã thấy rồi ㅠㅠㅠㅠㅠ Cảm ơn thớt vì đã nhận ra độ đẹp trai lai láng của Jiho nha..♡ㅅ♡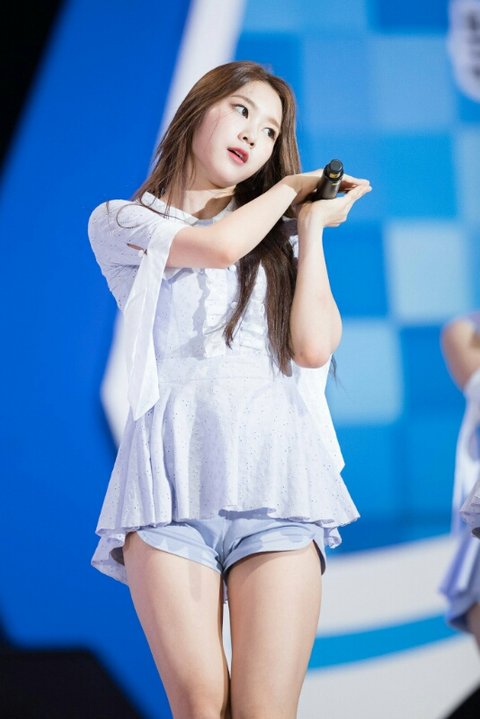 4.[+13,-1] Nữ hoàng siêu cấp đẹp trai của em..
5.[+10,0] Cả hai đều xinh và tốt tính
6.[+8,0] Mamamoo Moonbyul chính là girl crush đích thực..!
7.[+8,-1] Jiho-nim đáng ngưỡng mộ ㅜㅜ nhưng nàng chính là cây hút fan chính hiệu đó ạ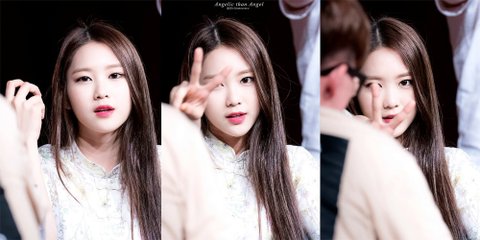 8.[+5,0] Jiho là thành viên Oh My Girl thu hút tôi nhất....
9.[+4,0] Đẹp trai và xinh gái...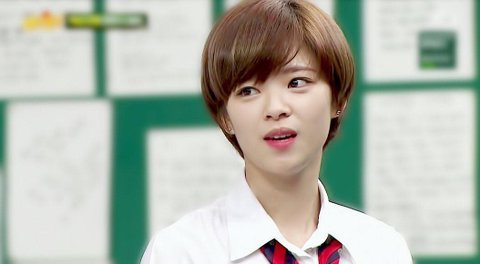 =
Credit: pann-choa