[naver] Jung Joon Young, trở về Hàn Quốc vào giữa tháng Mười Một, tập trung quay tập 'Jungle' đầu tiên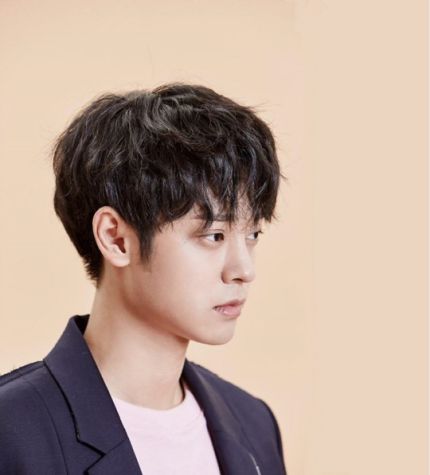 Phản hồi bài viết: +403
1. [+1383, -405] Muốn được thấy Jung Joon Young sớm hơn cơ. Xin đừng biên tập cắt cảnh của cậu ấy trên 'Law of the Jungle' nhé. Chẳng còn lý do nào để làm vậy nữa rồi.
2. [+1568, -469] Ôi ôi ㅠㅠㅠ Jung Joon Young à cuối cùng cậu cũng về ㅠㅠㅠ
3. [+300, -60] Tất cả chúng tôi đều đợi, hãy trở lại và mạnh mẽ hơn nhé, cố lên!!
4. [+246, -42] Hẳn cậu ấy đã phải khổ sở nhiều... Tìm lại sức mạnh một lần nữa nhé, chúng tôi đợi cậu lại nở nụ cười~
5. [+689, -193] Huray Jung Joon Young về rồi, cố lên
_

Credit: pannchoa