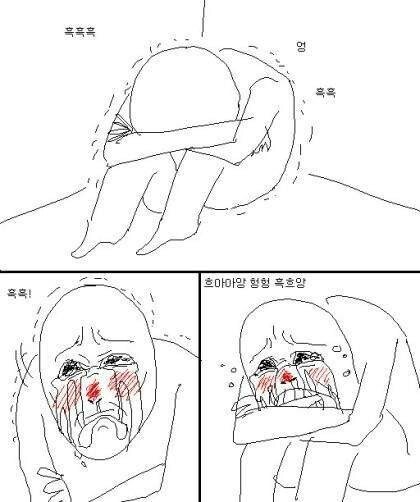 Đầu tiên là idol nam nhé!
Big Bang - If you
BtoB - Second confession
Teen Top - Brushing
BTS - Whalien 52
Infinite - In the summer
EXO - 3.6.5
iKON - Climax
Và với các idol nữ!
SNSD - Into the new world
Red Velvet - One of these nights
Ladies Code - I'm fine thank you
Berry Good - Because of you
f(x) - Airplane
Lovelyz - Destiny
Phản hồi bài viết:
[+185][-35]
1. [+172, -53] Cảm ơn đã nhắc BTS nhé!!ㅎㅎ Cậu nào đang trải qua quãng thời gian khó khăn thì hãy nghe 'Tomorrow' nha..b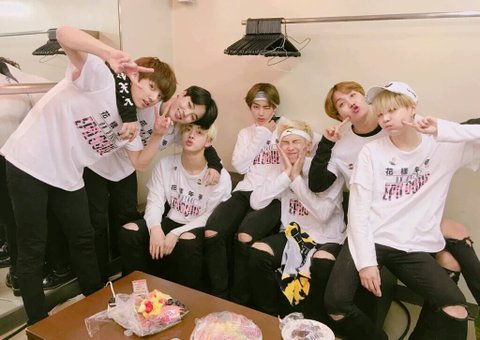 2. [+99, -27] Hồi đó nghe 'Climax' mà khóc rưng rức..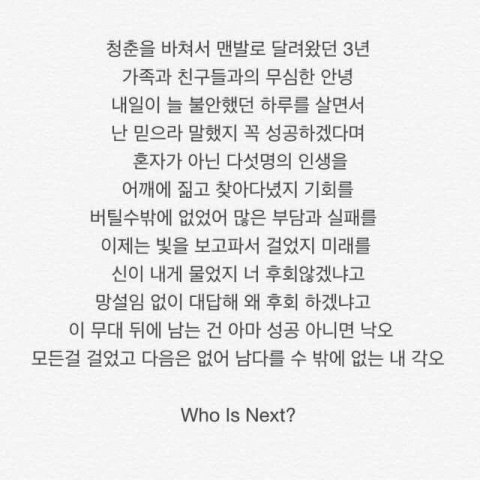 3. [+69, -24] Cảm ơn đã nhắc BtoB! Mình đề cử cả 'Unemployed song' của Huh Gak nữa ♡♡♡♡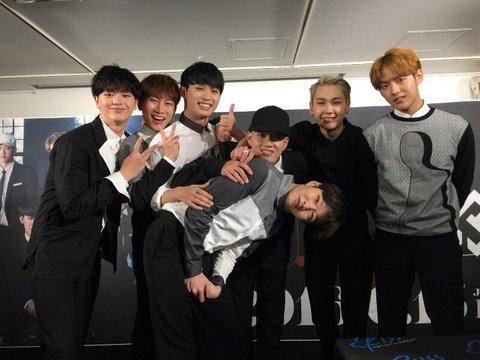 4. [+32, -9] Nghe họ hát mà như cảm nhận được cả tình yêu nồng nhiệt mùa hè, à mình là trạch nữ nhé ^0^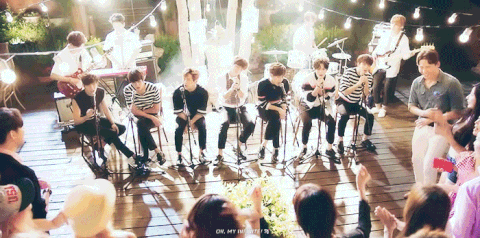 5. [+31, -8] 'That summer (the second story)' cũng hay nữa ㅠㅠ cảm động thì còn cả 'Voice of my heart' , 'Only tears', 'Still I miss you', 'Mom' vân vân ㅠㅠ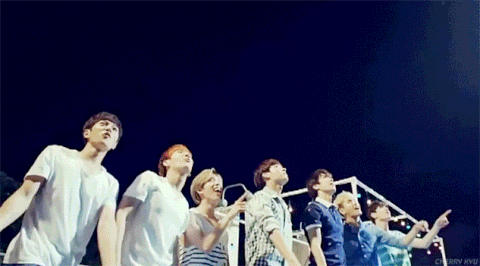 _
Credit: pannchoa