Khi vừa debut Jiyeon đã đẹp một cách ngây thơ, cô bé chỉ vừa 17 tuổi. Mãi tới khi thay đổi thành viên thì Jiyeon mới nhường lại chức maknae đáng yêu. Vào thời đó người ta chỉ biết tới Jiyeon, Hyomin, Eunjung, hai cô còn lại.
Hồi TTL cô ấy với Soyeon để tóc ngắn, trông ngầu dữ dội.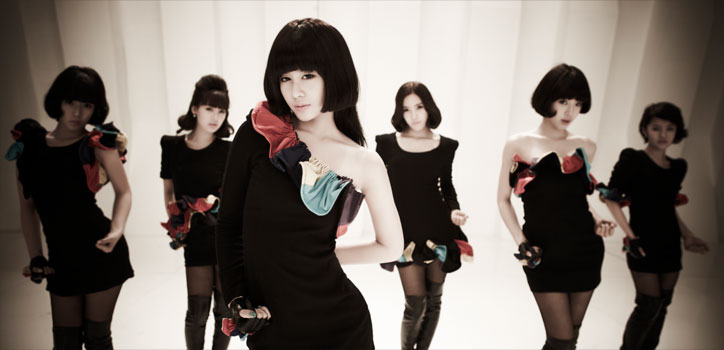 Thời Like the Beginning quá là daebak luônㅠㅠ Jiyeon chính là điểm thu hút mọi ánh nhìn
Jiyeon nổi tiếng nhất là giai đoạn I Go Crazy Because of You. Lúc đó T-ara có rất nhiều fan, thậm chí họ còn có lượng fan chỉ thua SNSD và f(x). T-ara gần như có thể soán ngôi miss A, trước khi Suzy bật lên bằng Dream High thì người ta chỉ biết có Jiyeon thôi.
Sau đó thì là Yayayaㅠㅠ đúng lúc đó họ dính phải một số scandal xấu trong khi đang quảng bá. Hwayoung cũng gia nhập vào thời gian đó, tôi đã thích Jiyeon và Hwayoung nhất đấy ㅠㅠ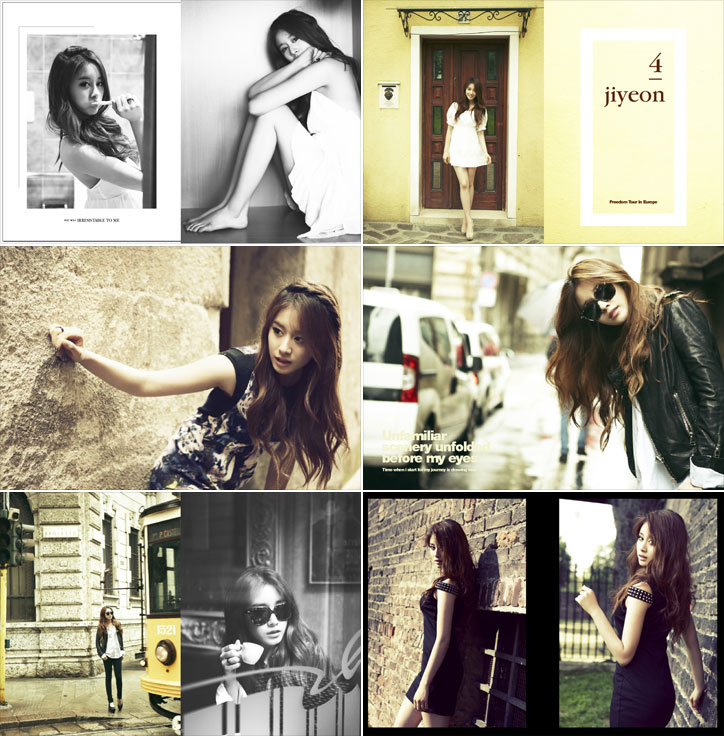 Đây toàn hình chụp đời thường luôn nè, sao giống bộ ảnh thời trang quá vậy…? Đấy, Jiyeon quá đẹp đi ㅠㅠ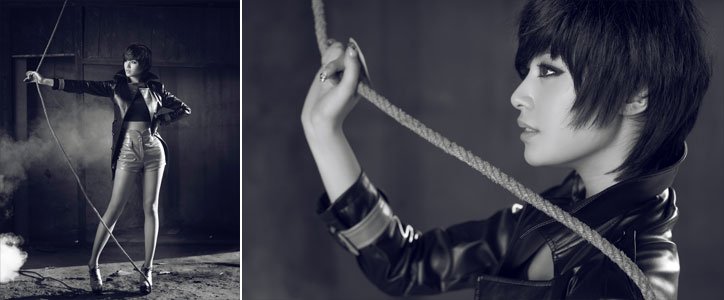 Jiyeon tỏa sáng nhất thời Cry Cryㅠㅠㅠㅠㅠㅠ cô ấy với Hwayoung, Eunjung để tóc ngắn.. Nhìn mà mê mẩn luôn ý
Cực thích mái tóc vàng của Jiyeon thời Day By Dayㅠㅠㅠㅠㅠㅠㅠㅠㅠ dù dính scandal nhưng nhóm vẫn lọt top 100 bài hát trên bảng xếp hạng. Tôi đã nghĩ, "À… ra là T-ara có nhiều fan tới vậy"
Đây là thời Number 9 nàyㅠㅠ Bài Sexy Love của họ hơi kém hay một chútㅠㅠㅠㅠ
Nhưng tôi vẫn ước mong Jiyeon có thể quay trở lại thời kỳ hoàng kim của mình!!
Lúc đó cô ấy được yêu quý lắm màㅠㅠ Jiyeon còn từng đạt #3 trong số các idol nữ được yêu thích nhất nữa đó, fighting!! (Giờ cô ấy không nằm trong top 3 nữa rồiㅠㅠ #1 là Suzy, #2 là Krystal, Yuna, Hyuna, v.v… Nếu #3 không phải là ai khác thì tôi chắc chắn Jiyeon sẽ quay lại mà! Cố lên nhaaaaaaa!)
Phản hồi về bài viết: [+158][-385]
1.[+98,-19] Nhưng giờ không phải top 3 nữa rồi ㅠㅠ
2. [+92,-47] ㅇㅇ Chuẩn nhỉ? Hồi tôi học cấp 1 rất nhiều người thích T-ara, xung quanh tôi ai cũng thích Jiyeon cực. Cô ấy siêu nhiều fanㅋㅋㅋ
3.[+84,-60] Thấy ngoài đời rồi, nói đẹp không chính xác, phải là đẹp kiểu bẩn bẩn cơㅋㅋㅋㅋㅋ mắt gần nhau quáㅋㅋㅋㅋㅋㅋㅋㅋㅋㅋㅋㅋㅋ
4.[+34,-3] À lũ fan của con này lại bò ra rồiㅋㅋㅋ dạo này toàn bài khen nó thôi nhỉ tsk tsk
5.[+34,-3] Có vẻ bài này do staff của công ty viết, đéo quan tâm
Credit: Pann-choa / GIRL WHO HAS THE MOST PERSONAL FANS
Nơi trút bầu tâm sự: http://ask.fm/NetizenbuzzVtrans