Trần đời có mũi ai to hơn mũi em không? Quả mũi của em to vãi vật luôn ấyㅋㅋㅋㅋㅋ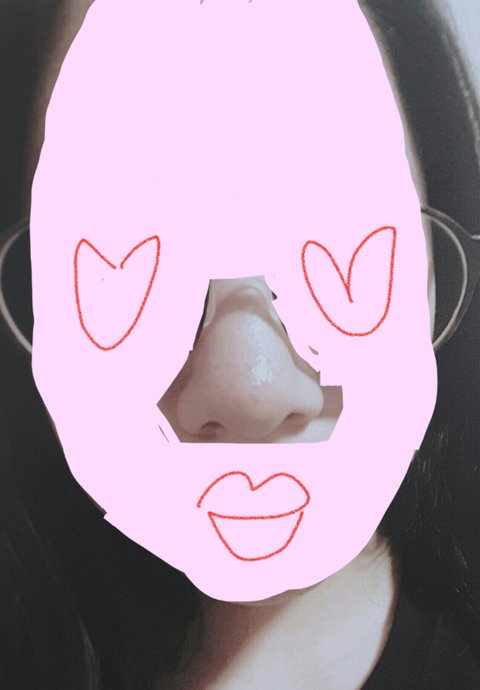 1. [+336][-5] Không cơ mà đm, dân số nước mình là 50 triệu người, trong số đó có những người có mũi to, đầu to, miệng rộng,.. Vấn đề là tiêu chuẩn về cái đẹp của nước mình quá cứng nhắc. Thớt đã bị tổn thương rất nhiều chỉ vì cái mũi của em ấy thế nên ít nhất mọi người cũng nên viết vài lời tốt đẹp dành cho em ấy đi chứ? Ở độ tuổi teen thì ai chả muốn được xinh đẹp, nên là làm ơn đi mà...
2. [+110][-22] Mị đã nghĩ kiểu "Sao mũi của ẻm có thể to đến mức đó nhỉ"... Xin lỗi vì đã suy nghĩ như vậy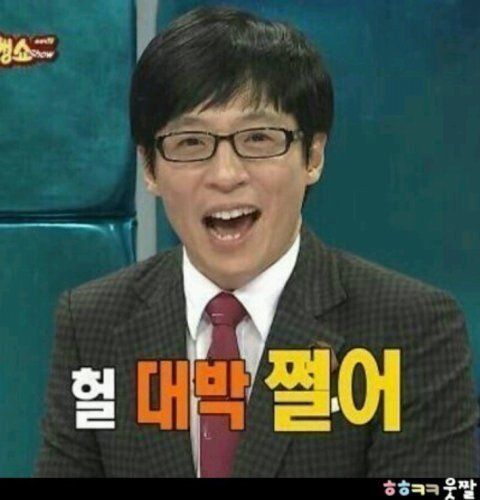 3. [+110][-549] Thớt ạ... Mũi của thớt vừa to vừa xấu.. Dù có make up thì cũng không cứu nổi đâu..
4. [+70][-3] Mấy người xem bói bảo ai có mũi to thì sẽ giàu lắm đấy
5. [+51][-1] Mấy đứa à, có nhất thiết phải vào đây để viết mấy lời bình luận chua ngoa độc địa như thế không..?
6. [+36][-1] Đây không phải là một cái mũi đẹp cơ mà.. Cứ nhất thiết phải có mũi đẹp à? Chẳng cần mũi đẹp thì tổng thể khuôn mặt vẫn có thể hài hòa xinh xắn mà
Credit: http://goo.gl/0bTEBF